This blog will provide step by step guide on how to configure payload based search.
Sometime searching particular message in SAP PI gets difficult, so SAP has provided a way to search on SXMB_MONI based on payload value. In this blog we will show how to configure payload based search in SAP PI.
Follow the below configuration steps to activate payload based search in Integration Engine.
 Step 1: Open T-Code SXMS_LMS_CONF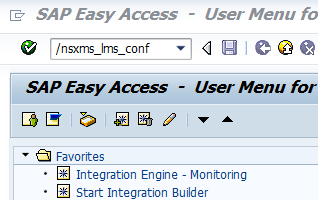 Step 2: Select add filter section and specify criteria like Interface, Sender Component and Receiver Component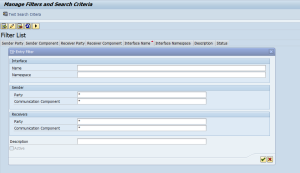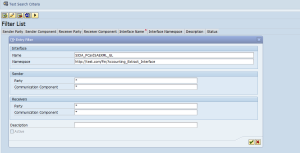 Step 3: For above interface we need to add search criteria
Select add button and define the XPATH (This will be XML Field on which you would like to do search.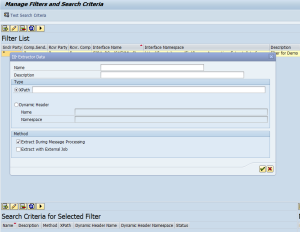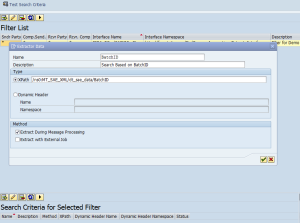 Step 4: Define Namespace
Select add button and specify namespace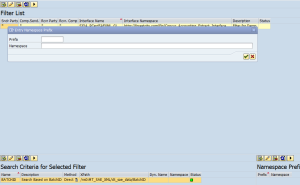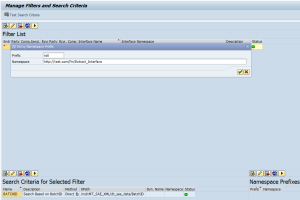 Step 5: Now activate the filter so that it will start Indexing of message
Step 6: Test the filter in SXMB_MONI